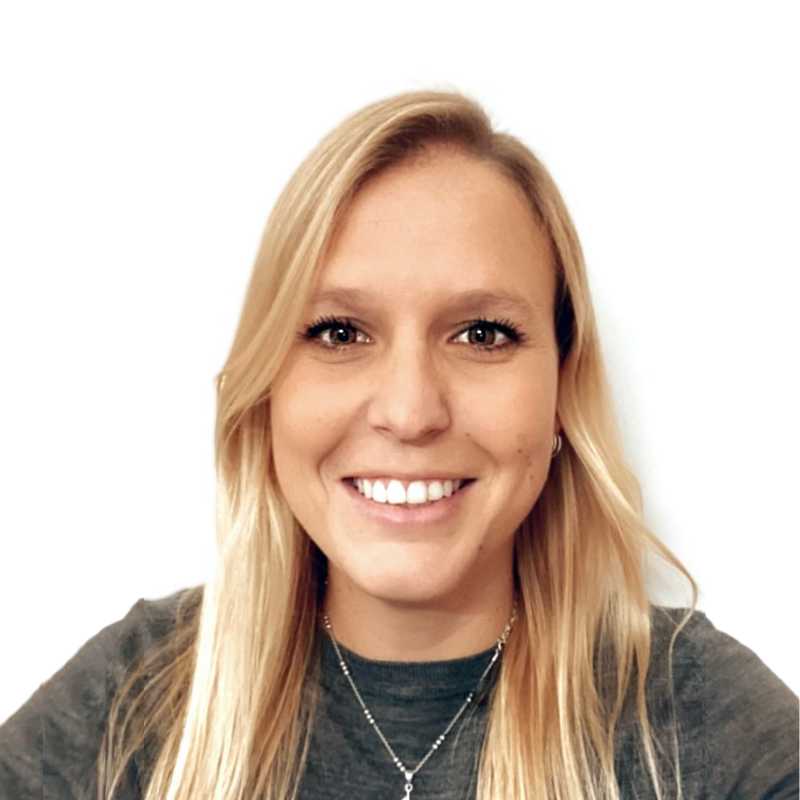 I pursued my thesis under the supervision of Prof. Dr. Miguel Cazorla and Dr. Sergio Orts-Escolano in the Robotics and Tridimensional Vision Research group RoViT at the University of Alicante. The main focus of my thesis was "Monocular Depth Prediction: Datasets, Methods and Applications" (Defended: 16th of September 2021, Grade: Summa Cum Laude).
My main research interest is Deep Learning applied to Computer Vision, notably for depth estimation with special focus on monocular view.
For more details check out my projects or have a look at my publications.
Or you can also download my CV and get in touch 😉